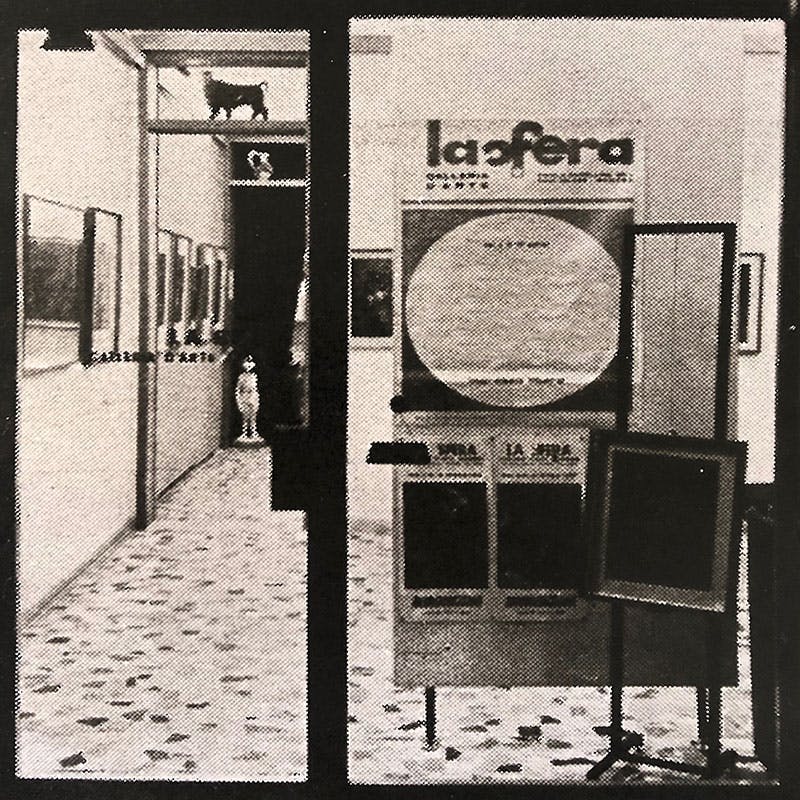 Many years have passed; Mario and Liliana are gone. However, their legacy is not lost.
The Civic Gallery of Modena, created from Mario's will, continues to preserve and promote art in the city. In 2020 La Sfera was also reborn.
Today, as back then, La Sfera is not a simple gallery: it is a project of sharing, culture and experimentation.
This is why we want to open our doors to experienced and novice collectors, art lovers and emerging artists.